About Us
Enhance Your Home with Affordable Shower Conversions from the Experts
Outstanding Innovation for Over 25 Years
Senior Safety Pro is the original creator of the E\Z Step Bathtub to Shower Conversion, and we have been converting bathtubs to safe walk in showers for over 25 years.
We are the market leader and recognized experts on safe and affordable Bathtub to Shower Conversion and have completed more bathtub to shower conversions than any other company in the country. We were the first company to do a complete cast iron bathtub to shower conversion with a custom built shower enclosure. Not only do we convert bathtubs into walk in showers we can also convert your bathtub into a walk in bathtub or even a wheelchair access shower.
Our Company's Origins
It all started 25 years ago when we were running a small refinishing franchise and we were working a home and garden show when a property manager client of ours walked up to the booth and visited us. He wanted to know with our fiberglass repair experience if we could cut a section of a bathtub out and repair it so one of his clients could get in and out of the bathtub safer. If you've ever had one of those moments when the light bulb came on well you know what happened next.
We developed a prototype of our first E\Z Step Bathtub to Shower Conversion and took it to the next home show – and of course, the response was fantastic. We scheduled 5 E\Z Step Bathtub to Shower Conversions over that same weekend! Since then, we have converted over 1000 bathtubs to walk in showers! Even today, we still love converting those slippery and dangerous tubs into safer, more accessible and luxurious walk in showers.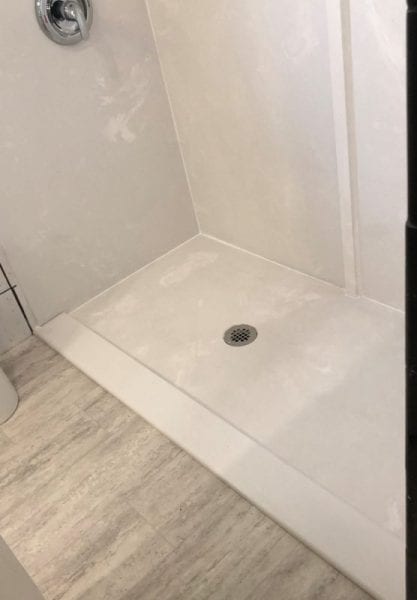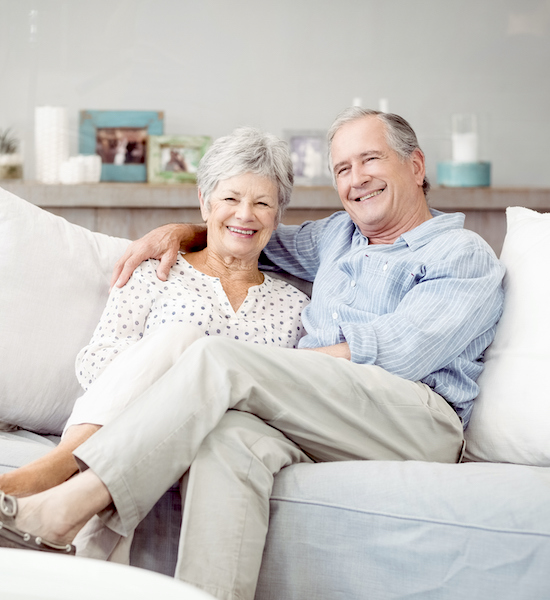 Serving Clients Across the Nation
Senior Safety Pro quickly expanded beyond California and Arizona and is now proud to offer nationwide service to our valued customers. No matter where your home is at throughout the United States, we're able to visit your location and transform your bathroom into a masterpiece. We're always in the process of training new installation technicians, and we're also in search of dealers nationwide, from New York and Miami to Los Angeles and Seattle.